Welcome to Hot Mouse Ltd
we are an established UK Limited Company
We provide a range of therapeutic products and specialising particularly in heated products for the Personal Computer user.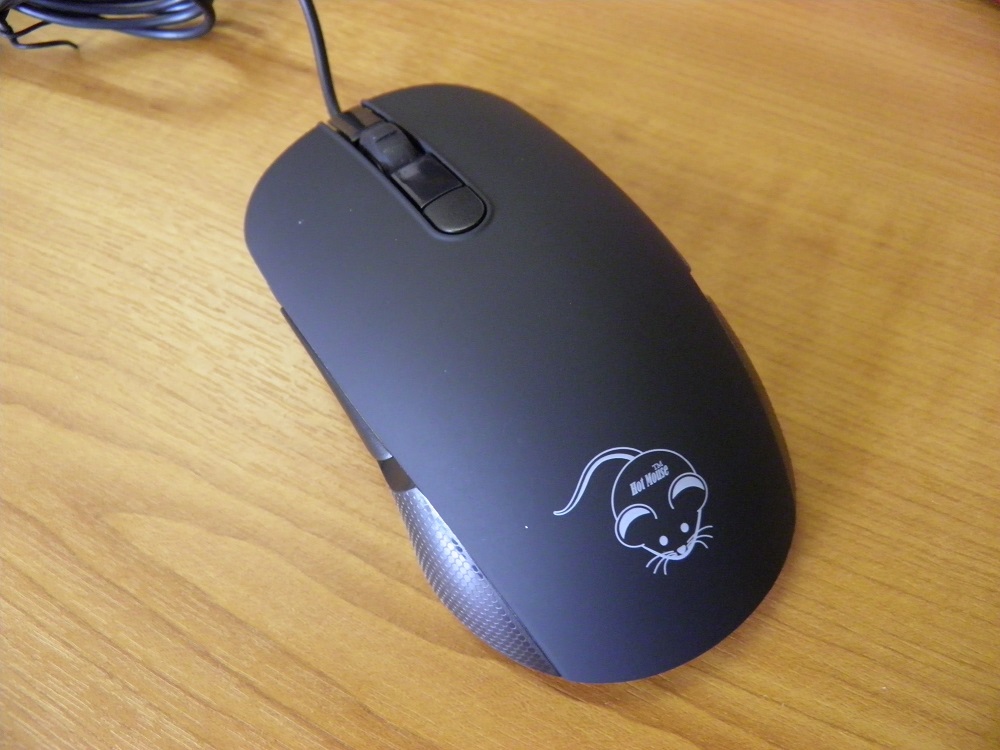 Unlimted Heat
be warm
Looking for a unique Christmas or Birthday gift?
Can we help you?
do you struggle with?
Change of seasons? Cold mouse hand? Poor circulation? Raynaud's syndrome? Arthritis? Tendonitis? Repetitive strain injury/RSI? Cold, draughty office or work area, chilled from air conditioning?
View all packages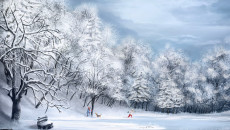 Are You Ready to Get Started?
We are currently offering some great products, these are just two:
USB Heated Hot Mouse with scroll wheel
Our special heated mouse solves the cold mouse hand problem.
The mouse provides a steady flow of infrared heat to stressed and strained fingers and joints and may help with repetitive strain injury (RSI). Deep healing infrared heat warms, soothes and releases tension and stress in tired and overworked mouse hands.
USB Heated Thermal Wrist Support/Warmer
Our USB heated thermal wrist support/warmer is made in stretchable and breathable high quality neoprene.
The support is comfortable to wear for long periods of time and provides both physical support and infrared heat to strained muscles and joints in the wrist.

email
kathy@hotmouse.co.uk
Address
Greenacres, Moor Lane, Great Ouseburn, York, North Yorkshire, YO26 9TT